The fresh reports coming out of the Southampton camp is that teenager Alexandre Jankewitz has finally handed in a transfer request at the Saint Mary's Stadium. The youngster has grown disgruntled with life at the Saints and no longer sees himself making it to the first team anytime soon.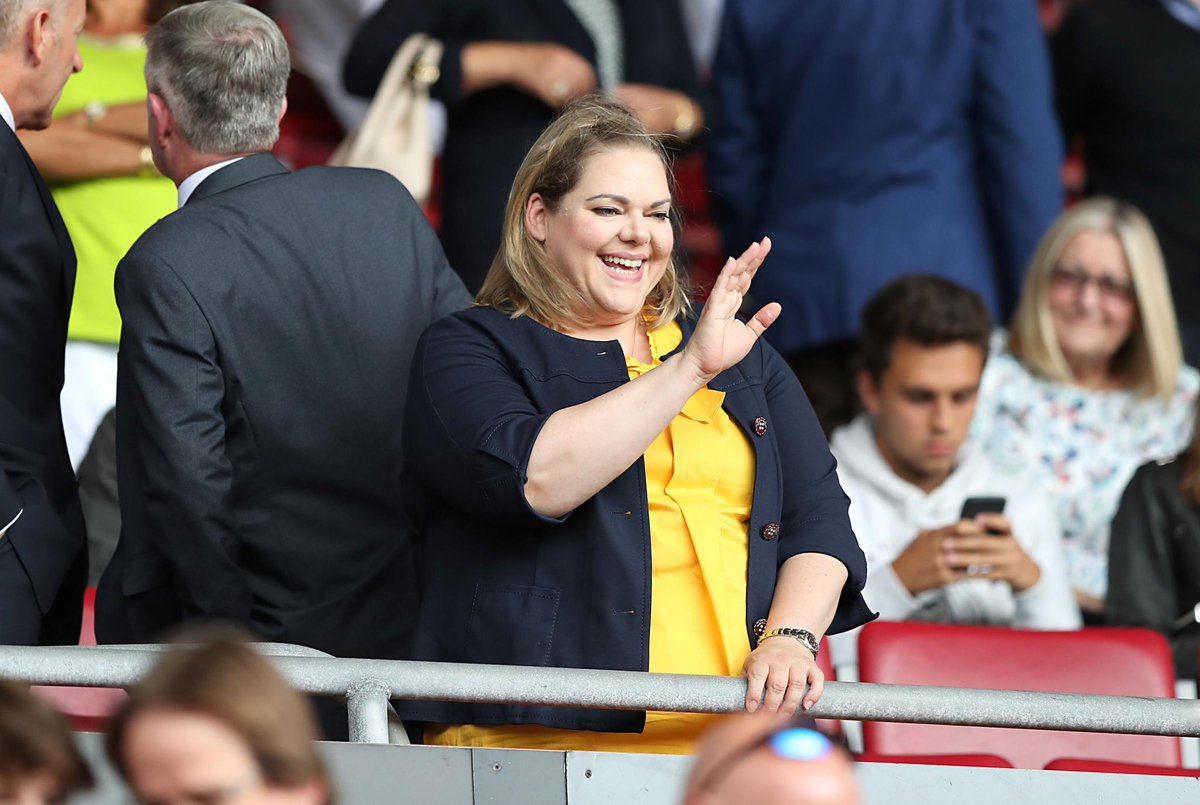 According to Dan Sheldon, a transfer expert, the player made his interest known to the club and has ordered his representatives to file the transfer request which has now been tabled to the Premier League club. The Athletic has also reported that the teenager, who is highly rated among his peers by his club feels he has not been given enough resources needed to find his way to the first team so far.
The player, through his representatives, held discussions with the club earlier this month as both parties held a roundtable conversation in a bid to iron things out in such a way that everyone would be happy. However, the player's demands were not met and was denied sealing a move away from the club – something that has left him even more frustrated.
Jankewitz is 19 years of age and has represented his country Switzerland at every youth level he has been eligible to participate in so far. He moved to Southampton in 2018 and joined the club's youth side in what was seen as a bargain given that the Saints secured his services despite him being linked to a number of European clubs.
He has played for Southampton's under-18 team and is now a member of the under-23 squad after gaining promotion to the side. He is seen as a very important player by his under-23 manager and the club at large but has now set his sights on a departure from the club.
The most recent transfer request he tendered to the club is the second one so far but the club are yet to respond to his second exit request.